For many years, AROTEC has been providing turnkey services to entrepreneurs and companies interested in developing and producing electronic products.
AROTEC assist in the development, planning and mass production of small, medium and large quantities of electronic products. We provide our customers a variety of solutions in every field: procurement, development, engineering and manufacturing, based on our many years of experience and professional skills.
In every project carried out, AROTEC is meticulous in adapting its services to the unique needs of the customer, my they be from the telecommunications industry, agriculture and irrigation, medical, military, academic or any other.
All our customers enjoy professional and customized services in accordance with the highest production standards, with great lead times, competitive prices and personal attention.
AROTEC services includes:
Preliminary research – including bill of material planning and component engineering services to optimize the components choice with the product required parameters in terms of functionality, quality and price.
Procurement – starting with material market surveys, by receiving a price quote from various suppliers for various electronic components and accessories, purchasing components and the assembly of the components up to a finished product.
Building prototypes and pilot batches
Technological consulting and comprehensive support throughout the process, in order to improve the design, development and production of the requested product
Mass production – move to production in medium and large series.
Flexible schedule – tailored to customer requirements and needs, including urgent services and JUST IN TIME work.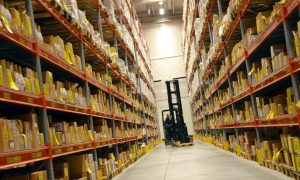 Purchasing system
Our extensive procurement system maintains relationships with suppliers all over the world, in order to provide you with electronic circuits and other products at high quality and at optimal prices.